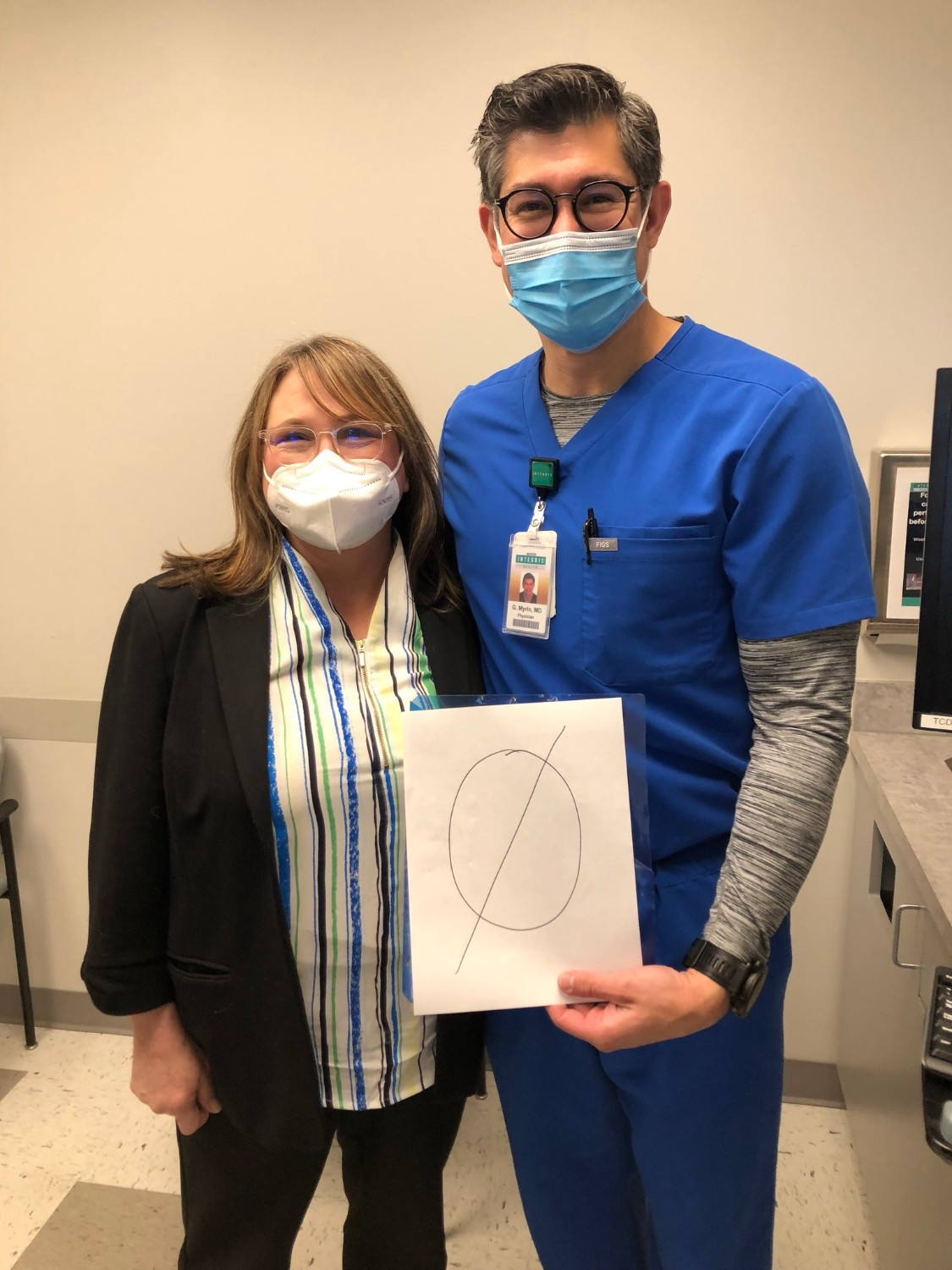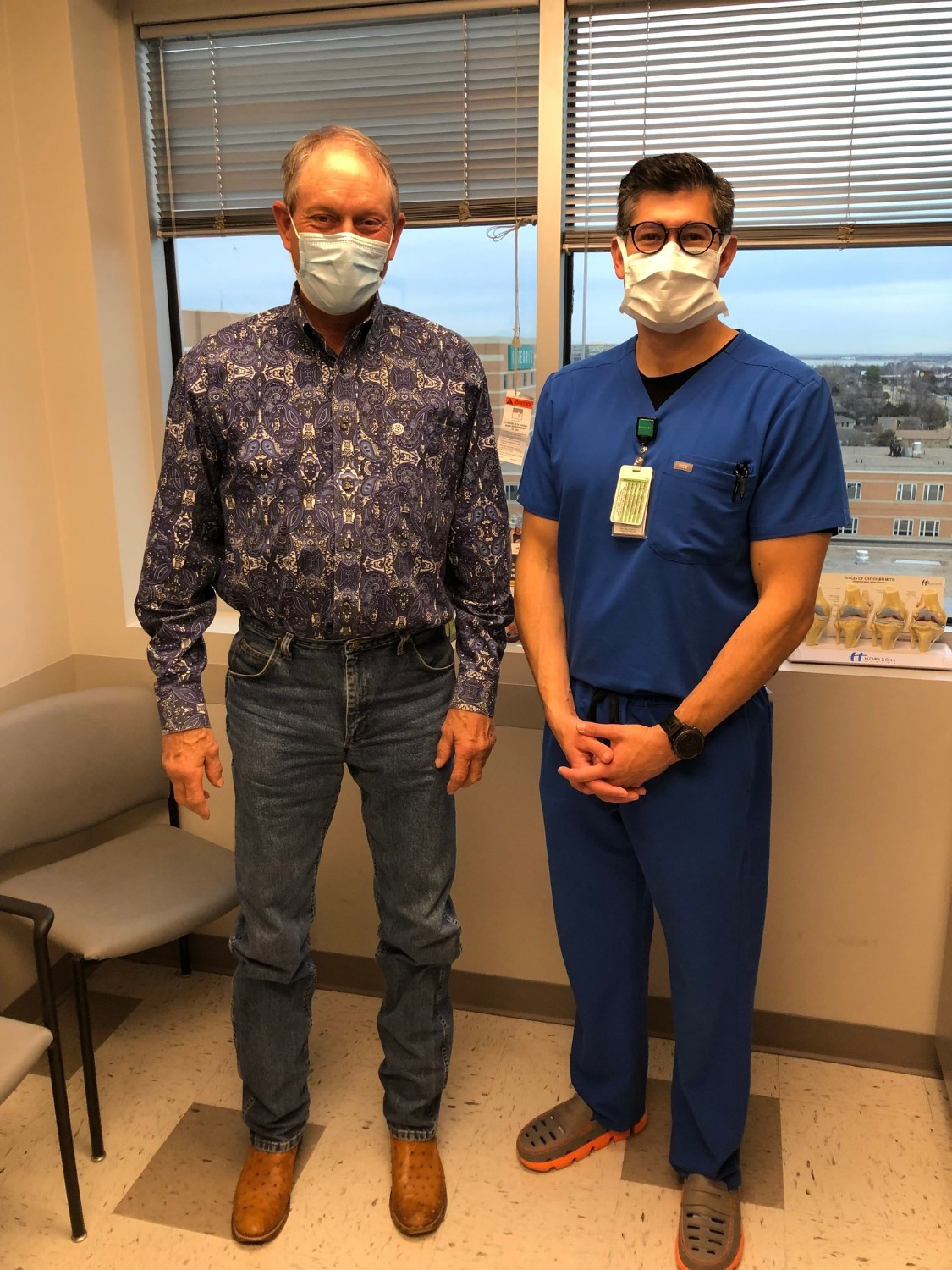 Welcome to Knee and Hip Replacement of Oklahoma,
Edmond, Yukon, Moore, Norman, Guthrie, OKC & Surrounding Areas
Orthopedic doctors okc
hip and knee replacement center


Knee and hip replacements have become one of the most common surgeries for people over the age of 50. In fact, according to research from Johns Hopkins Medicine, nearly 7% of Americans aged 50 or older are expected to undergo knee or hip replacement surgery within the next five years.
Knee and hip replacement surgeries are often required for people who are in significant pain from arthritis. These surgeries replace worn out joints with artificial ones that allow normal movement again. Orthopedic doctors specialize in the care of people with joint and bone problems, including knee and hip replacements. Contact Dr Gerardo Myrin of Oklahoma City today and consult with our team on the best plan of action from minimally invasive to other treatment options available today!
Dr. Gerardo Myrin is a board certified, fellowship-trained orthopedic surgeon specializing in robotic hip and knee replacement. He has specialized training in hip and knee replacement, minimally invasive techniques, and rapid recovery joint replacement. Looking for Orthopedic care in Oklahoma? Contact us today!